Sampo Academy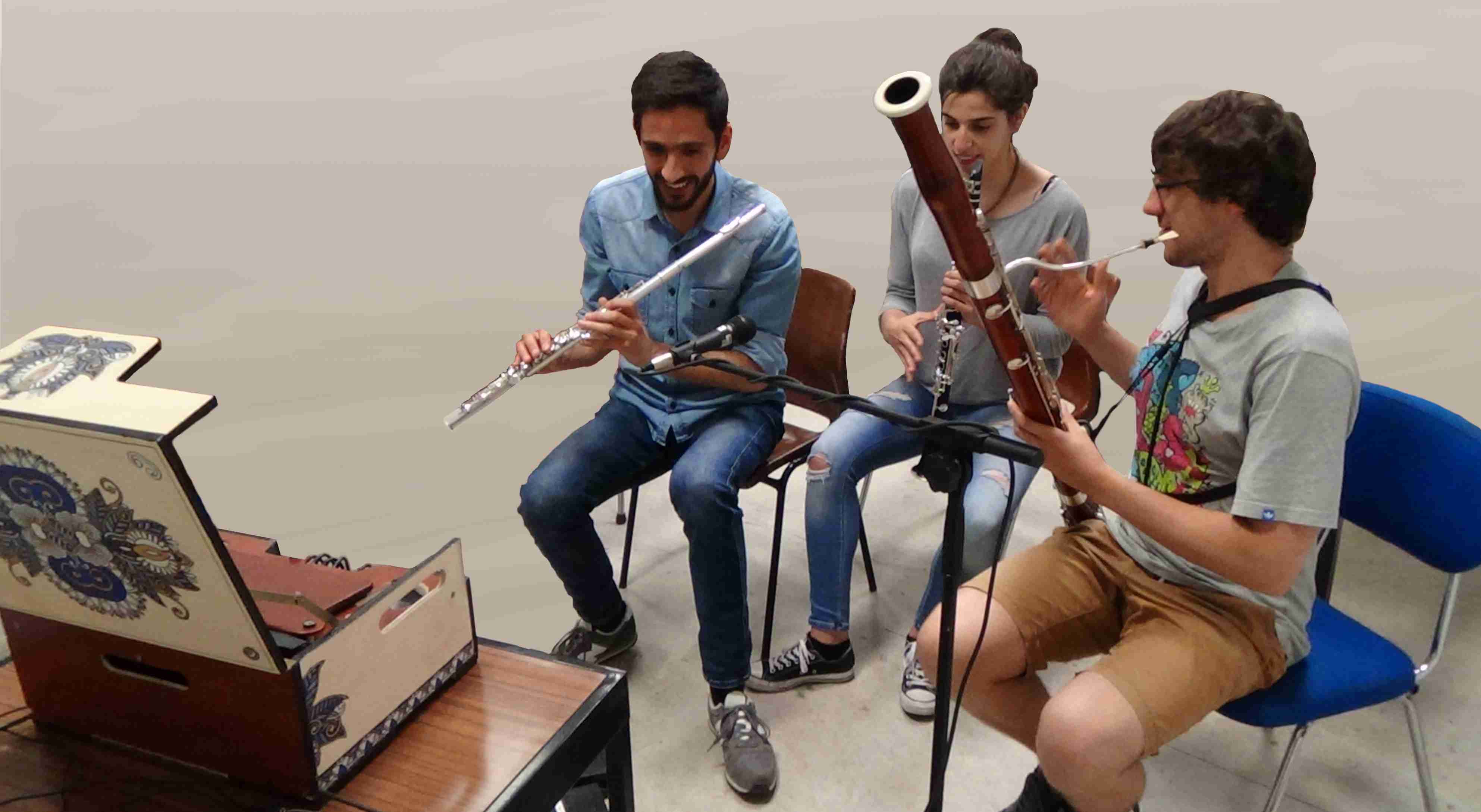 Mixed music course with the Sampo. From 5 to 8 july 2022.
During the Sampo academy, participants will acquire (better) knowledge of mixed music and augmented instruments, of the specificities of performing mixed music and of different kinds of works.
The participants will be able to play mixed music in complete autonomy, thanks to individual and collective workshops.
Open to all performers and composers within the limit of the number of available places.
More info: Sampo Academy 2022
Registration starts 14 February 2022.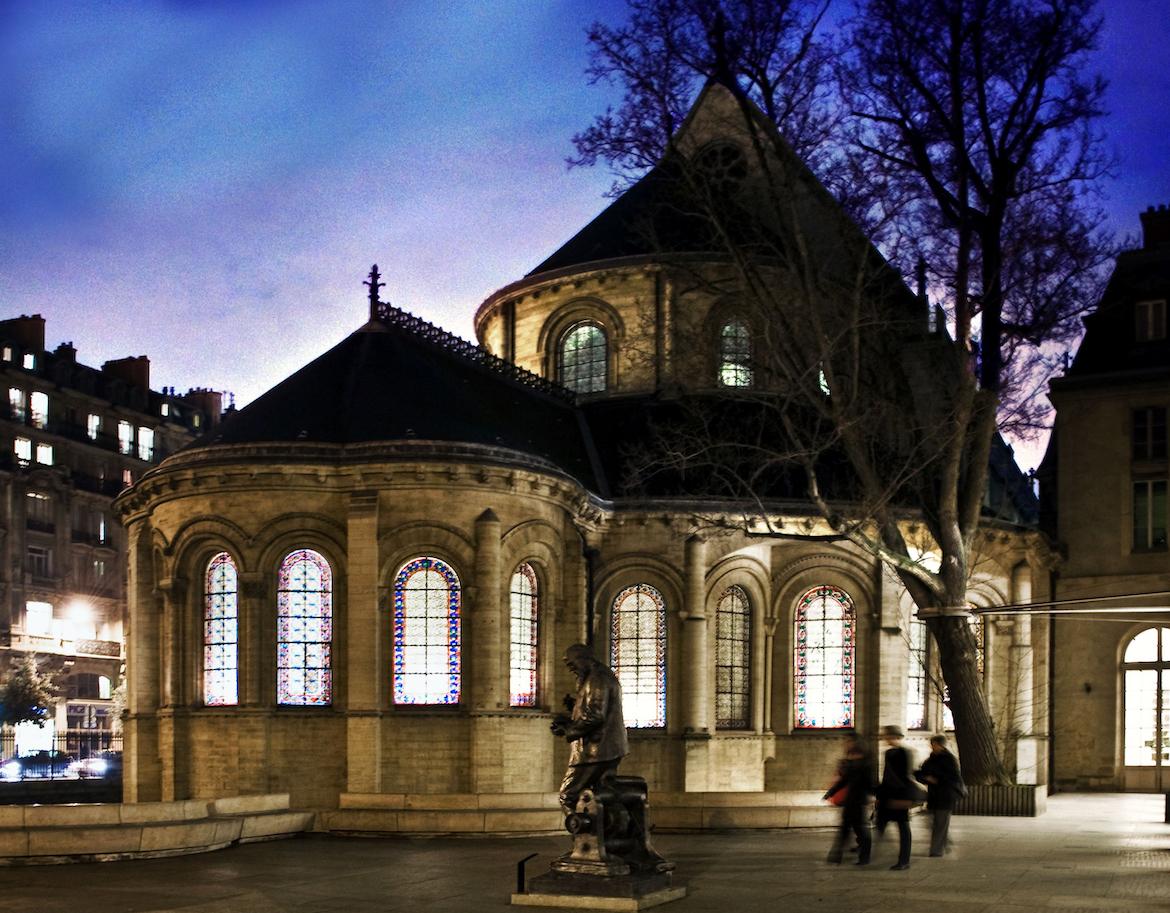 22 April 2022 at 19h, Paris
In the framework of the Baroque nocturnals, the Arts et Métiers Museum proposes the program Early music/Present music, organized under the coordination of Jean-Christophe Revel.
Throughout history, humans have been constantly inventing and pushing the imposed limits in the field of musical creation. From the invention of polyphony imagined inside the cathedrals to the arrival of new technologies, the musician of the 21st century finds themself confronted to immense fields of practice and reflection that open to them and that they can explore at will.
Contest / Residency Results
The international jury selected three winners of the Sampo Contest / Residency: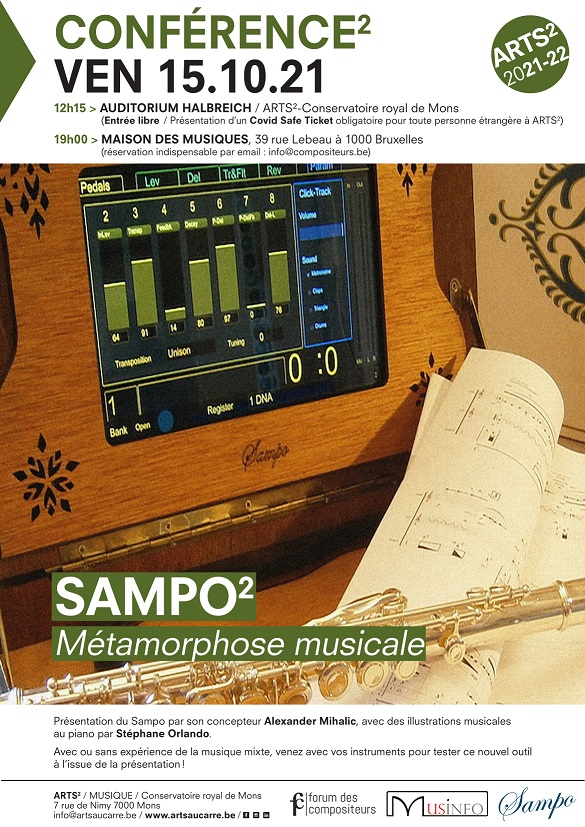 Musical instruments are constantly evolving. The search for new sounds encourages to, on the one hand, invent new instruments and on the other, modify those that already exist.
The Sampo is an intuitive and autonomous solution for transforming the sound of acoustic instruments. The goal is to offer musicians an effective way for producing mixed music anywhere and without the need for computer skills.
With or without experience of mixed music, come test this new tool with your instruments at the end of the presentation!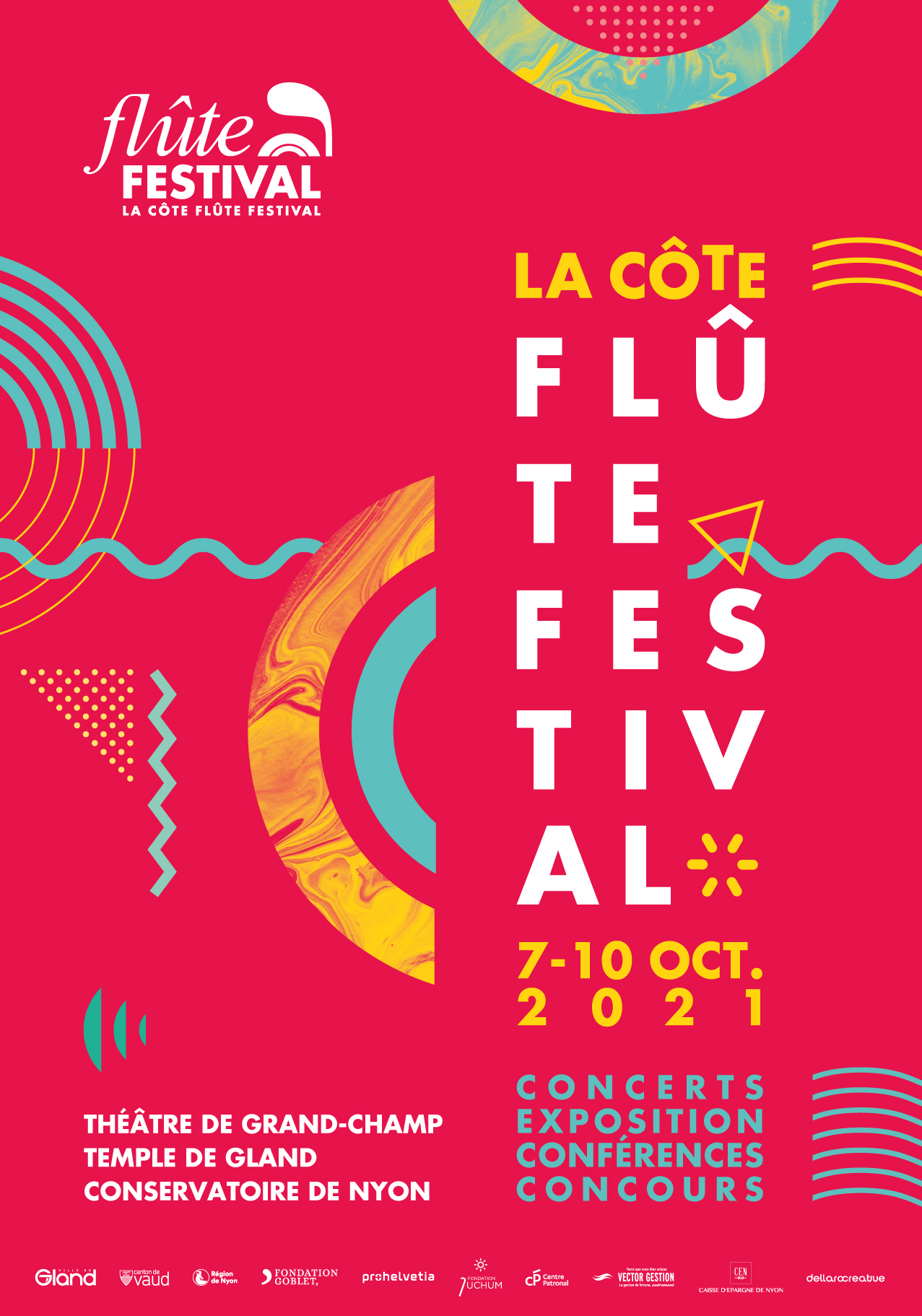 8 October 2021, Gland - Switzerland
Augmented flute concert with Sampo by Alicja Lizer-Molitorys.
The works of the program explore the sound possibilities of the flute thanks to digital processing.
The concert is held during the La Côte Flûte Festival and follows the workshop Sampo - the augmented flute, during which participants will be able to discover the Sampo, work with the performer and study extracts of the works.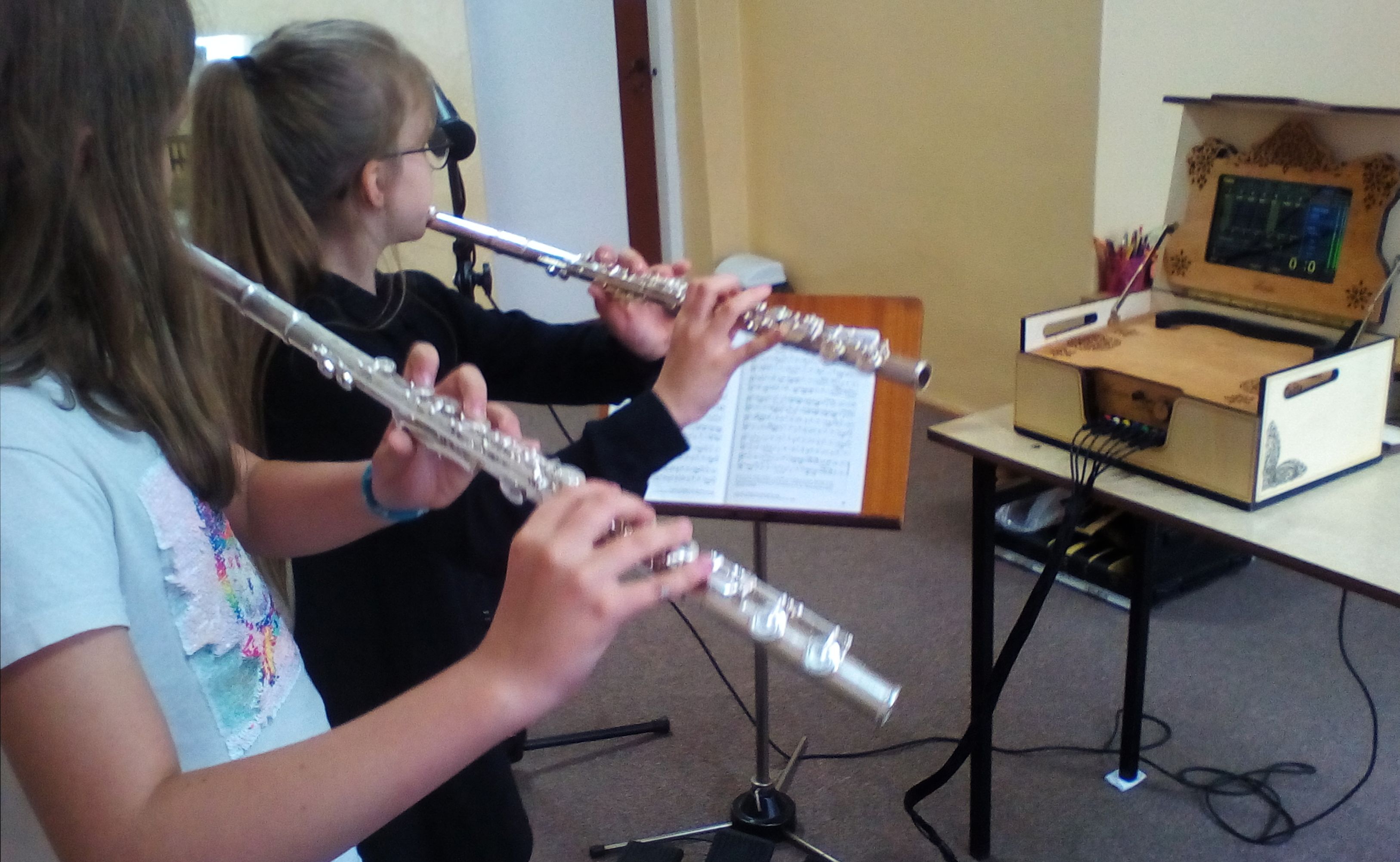 Musical instruments evolve constantly. New inventions over time have contributed to expanding the sound of almost every acoustic instrument, and with the arrival of electronic and digital treatments, sound possibilities have have increased dramatically.
The SphinX project consists in developing an interactive and collaborative pedagogical tool with the aim of facilitating the learning of augmented instruments.
This tool is aimed at both conservatories and music schools, as well as professional or amateur musicians outside such institutions.