8 November 2023, Prague - Czech Republic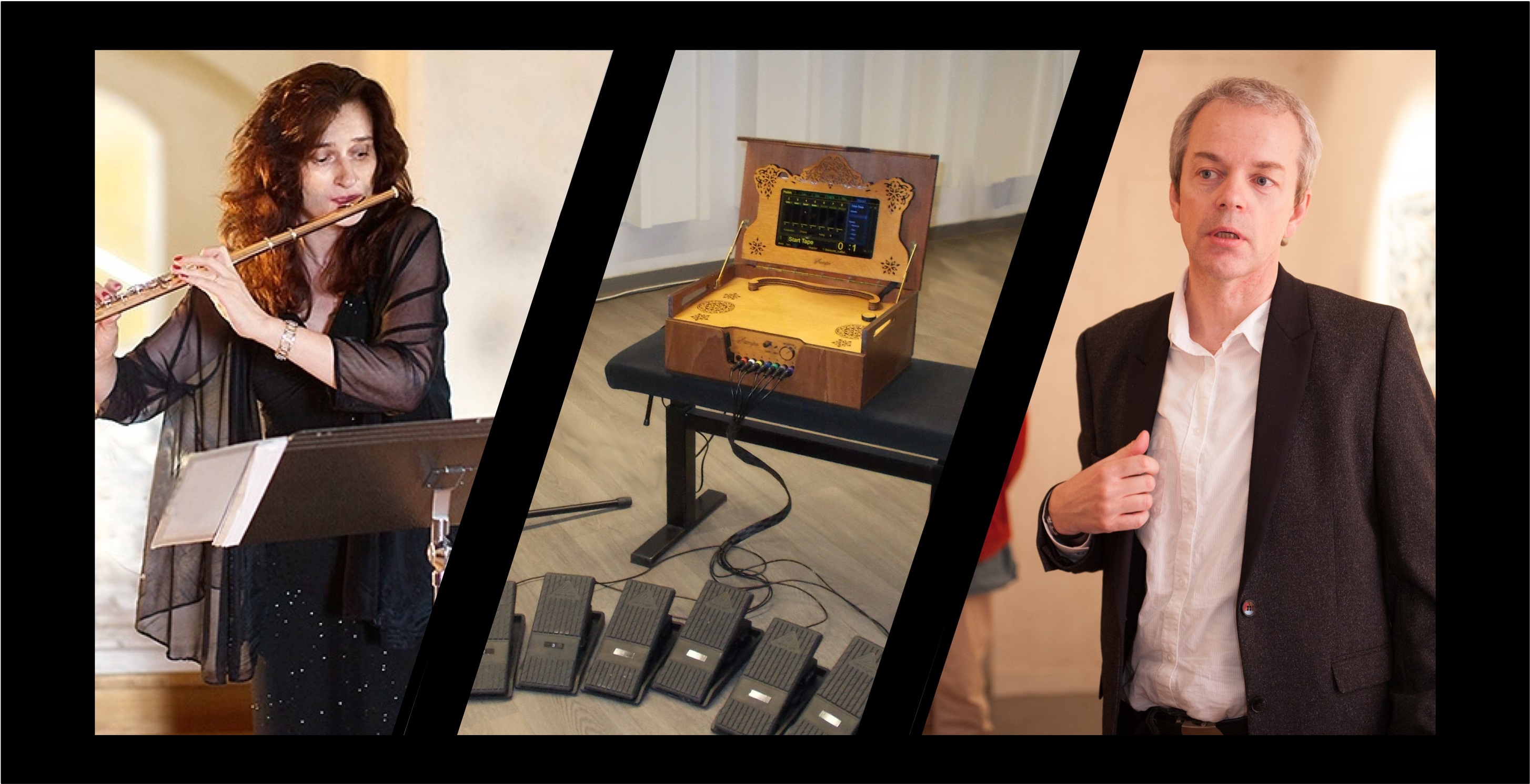 Flautist MONIKA ŠTREITOVÁ (Czech Republic/Portugal)
and composer ALEXANDER MIHALIČ (Slovakia/France)
The Sampo was created in 2014 by Alexander Mihalič (composer and founding member of Musinfo in Saint-Étienne, France) to facilitate the interpretation of electroacoustic repertoire without the need for a technical assistant. The workshop will approach the processes of preparation and performance of this repertoire, focusing on important aspects including: the ability to change the parameters of the effects in real time, trigger and manage soundfiles, using up to seven pedals. The sound quality requirements that arise in the preparation of compositions and the interaction of the acoustic instrument with the Sampo will also be discussed, so that the artists can actively participate in the process of performing the works.
Read more: Using the Sampo electro-acoustic instrument for live electronic music
1 July 2023 in Auch, France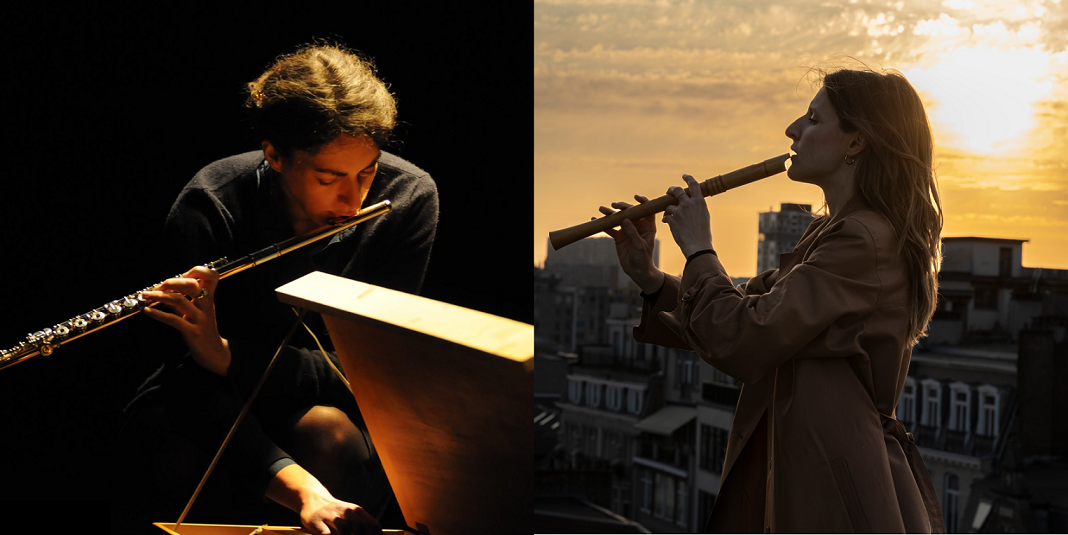 Claire Marchal and Lieve De Sadeleer are two explorers of the sound of the flute - or rather flutes in the plural! They indeed offer us a musical journey with modern, baroque, traditional flutes... all augmented with the Sampo. The Sampo is a digital extension that allows you to transform the sound of an acoustic instrument in real time, thus adding a new sound dimension to it.
The program that the two performers have designed for the Claviers en Pays d'Auch, l'été festival promises to be as rich as the instrumentarium, ranging from early music to contemporary music and improvisation.
From 26 to 30 July 2023 in Auch, France

The Sampo academy is aimed at musicians who wish to transcend the sound boundaries of their instrument with the Sampo. It offers a chance to discover the Sampo during five days of intensive training, to transform one's instrument into an augmented one, and to introduce oneself to mixed music.
The first edition of the Sampo Academy was an event rich with discoveries and encounters.
Thank you to all participants, teachers and partners for making it happen!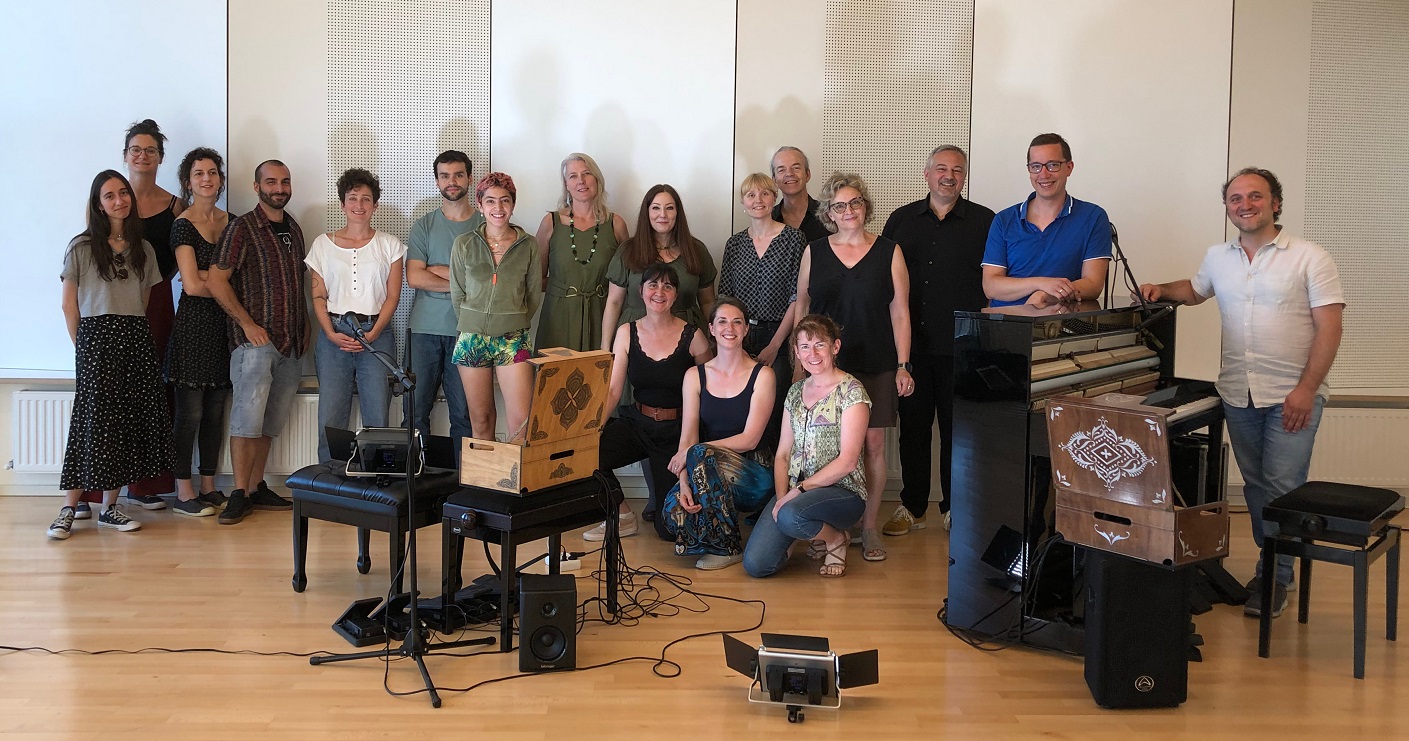 5 July - 4 August 2022

In 2022, the Art & Science Days become Art & Sampo Days!
The Art & Sampo Days propose a musical program around the instrument Sampo, developed and manufactured in Saint-Etienne, France. The program includes concerts of contemporary, world and improvised music, an international academy of mixed music, a composition contest, an artist residency, a musical workshop and master classes.
The festival will be a space for encounters between local and international artists, professionnals and amateurs of all levels.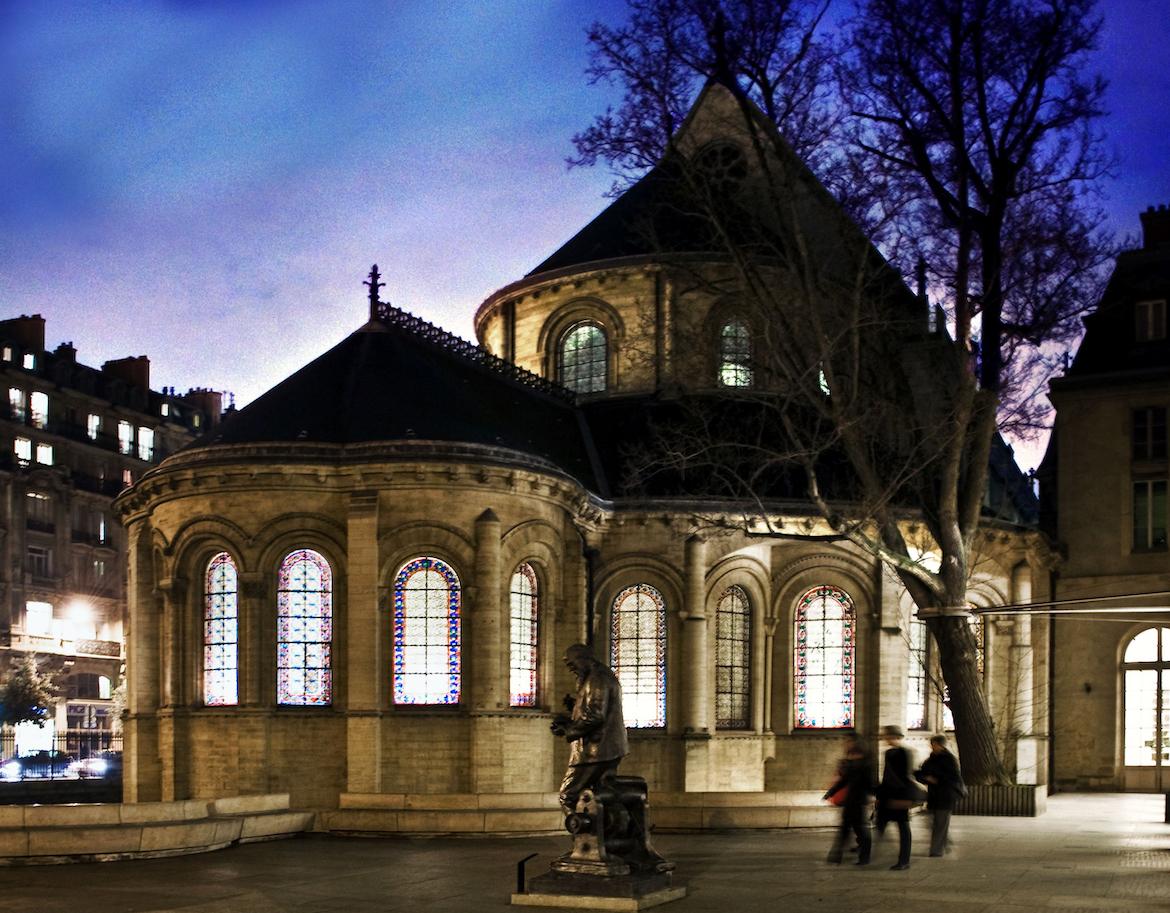 22 April 2022 at 19h, Paris
In the framework of the Baroque nocturnals, the Arts et Métiers Museum proposes the program Early music/Present music, organized under the coordination of Jean-Christophe Revel.