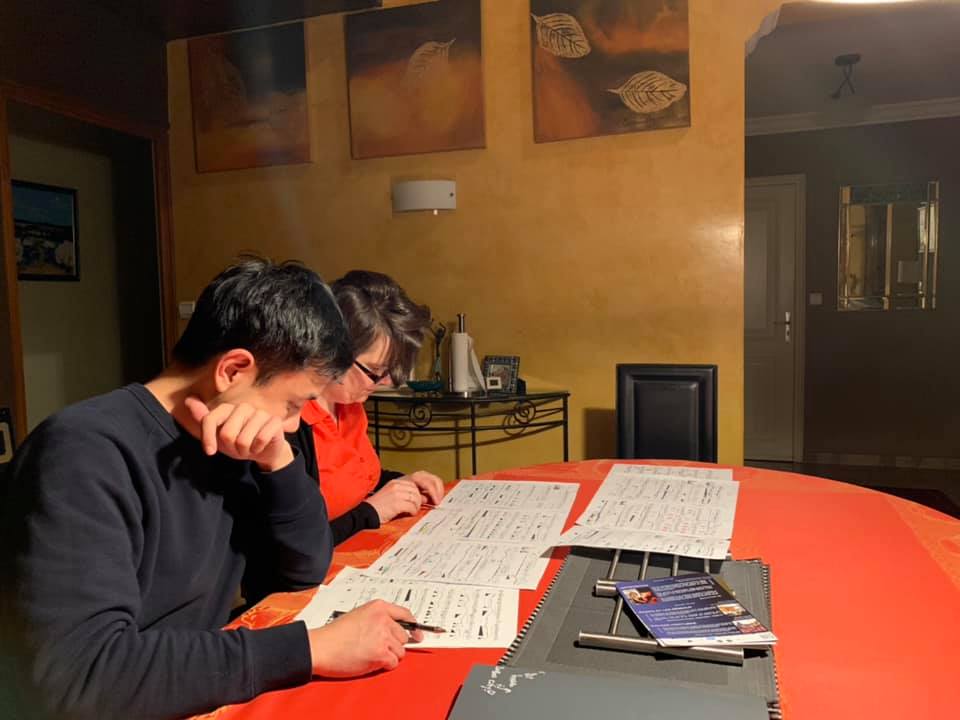 In an effort to support the creation and interpretation of mixed music, Musinfo organizes a residency for soloists who wish to transcend the sound boundaries of their instrument with the Sampo.
Intended for performers of any acoustic instrument, the Sampo allows oneto deepen their musical expression in any place and in complete autonomy. In addition to new compositions, Sampo gives access to the existing repertoire of mixed music, which contributes to enlarging the performers' personal repertoires.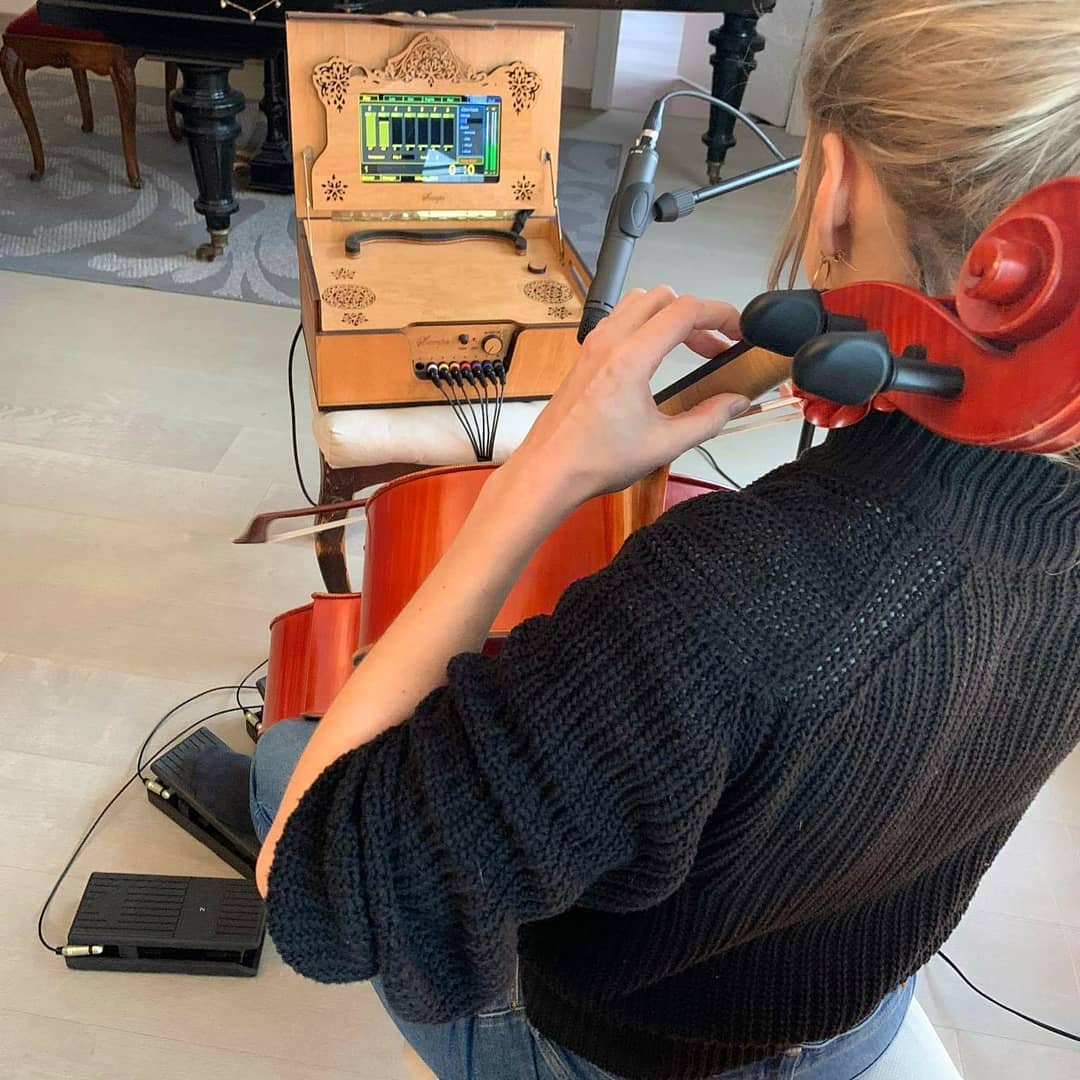 The residency will end with a concert during the ASD Festival. This concert will combine both premieres and repertoire pieces. For the premieres, the performers will be working with the winner composers of the Composition contest for acoustic instrument and Sampo. The residency allows the composer and performer to perfect the performance of the piece together.
The performers are invited to choose themselves the repertory pieces they wish to play alongside the works of the winning composers. This approach makes the concert in their image